Baltimore, you were too good to us! It's always great to catch up with old friends and new faces. In addition, we would like to extend a huge thank you to all of those who came and supported us. You guys are the BEST!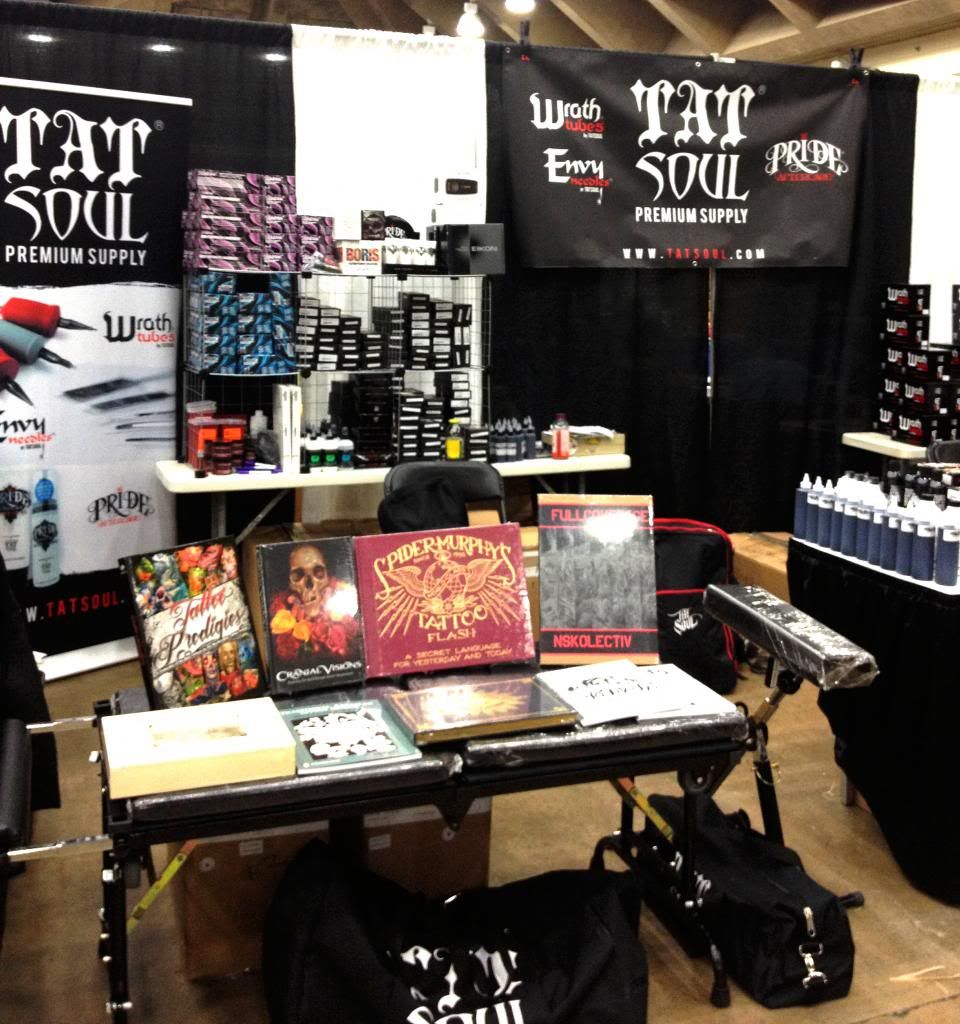 The TATSoul Set-Up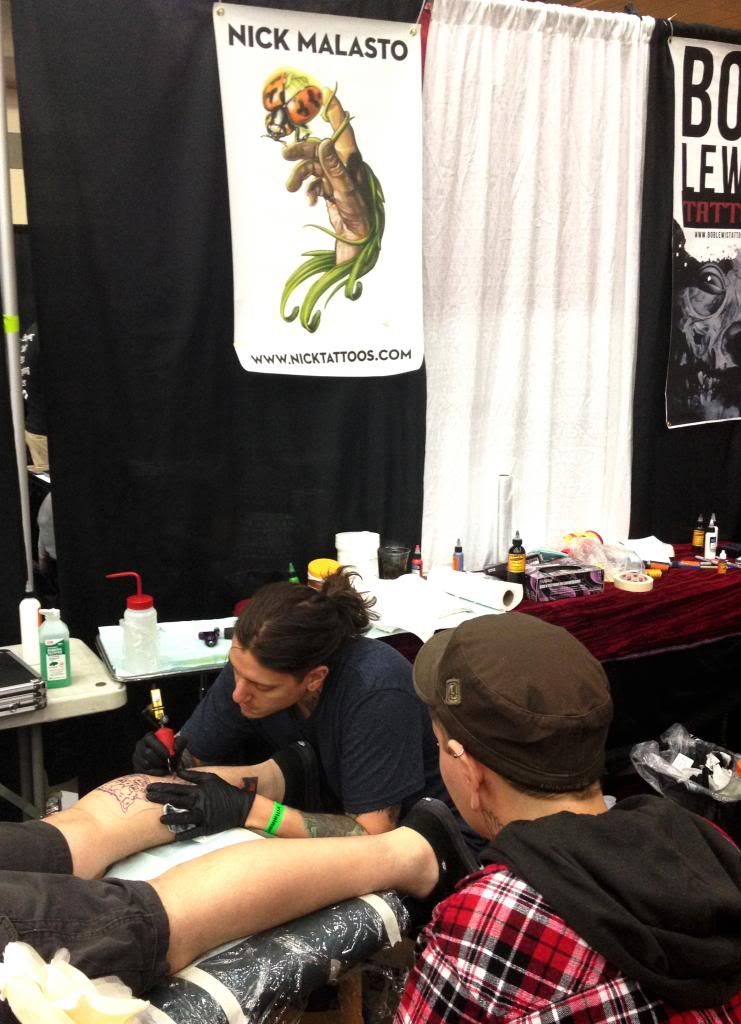 Nick Malasto x Wrath Gen2
Wrath on Wrath
Dave Tevenal x Wrath Gen2
For more photos of our show experiences, cruise on over to our Facebook for a full re-cap: TATSoul Facebook.
TATSoul's Twitter/Instagram: @tatsoul
TATSoul's Facebook: www.facebook.com/TATSOULsupply.
Thanks,
TATSoul