This past week we visited Detroit for the
Motor City Expo
. Every stop we make, we always have the pleasure of meeting so many wonderful new people and not to mention, old friends. It was definitely a highlight running into so many of our TATSoul family out there. As with every show, we would like to thank everyone who came out to support us in Detroit. The next stop of our 2013 Tour will be right here in sunny Southern California at the
6th Annual Musink Tattoo Convention and Music Festival
. For all of you local heads, definitely stop by to say hi and grab some goodies.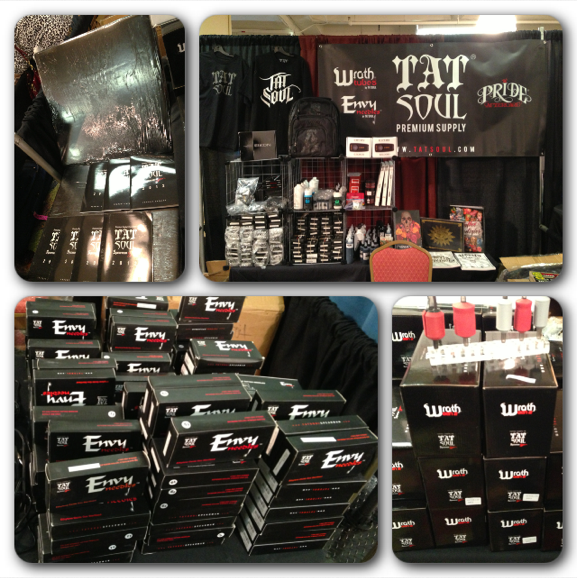 The sweet set-up in Detroit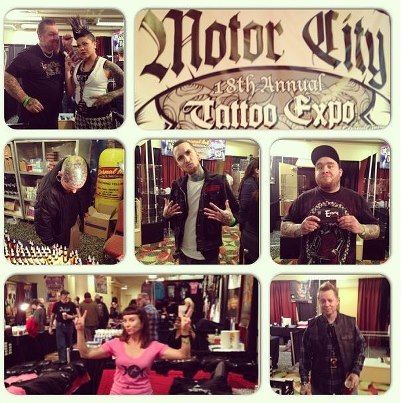 Our amazing TATSoul friends and supporters
For more photos of our show experiences, cruise on over to our Facebook for a full re-cap: TATSoul Facebook. Until next time Detroit!
TATSoul's Twitter/Instagram: @tatsoul
TATSoul's Facebook: www.facebook.com/TATSOULsupply.
Thanks,
TATSoul