Our 2013 Show Tour has been amazing so far. The past two weeks we have been at the Philadelphia Tattoo Arts Convention and the Phoenix Body Art Expo. The turnout has been great and the art...even better. We are ever so thankful to have met so many great new faces and receive such support at every show. Our next stop will be at the Motor City Expo in Detroit, Michigan. We will be there this weekend from Friday to Sunday. For all of you attending that show, feel free to stop by our booth to grab some goodies or to just to say hi.
Philadelphia Tattoo Arts Convention: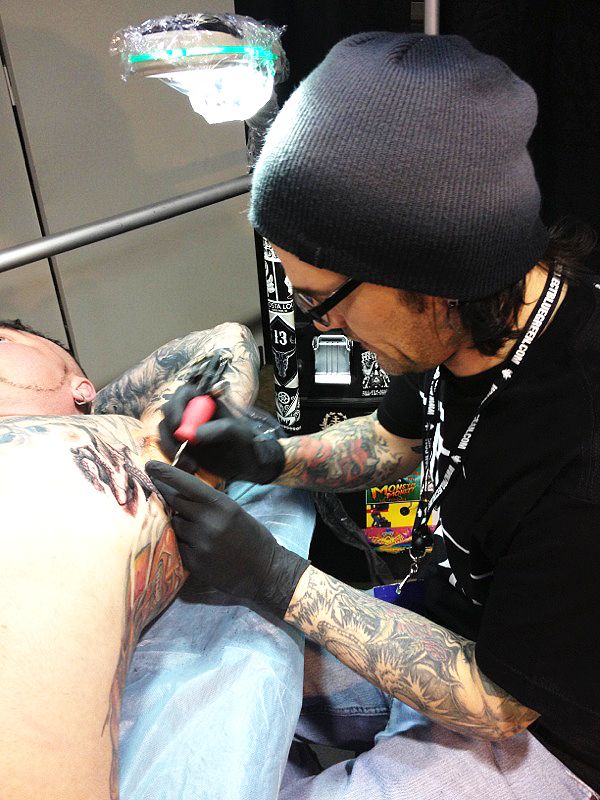 Chris Amlie Wrath Gen2 in action! 
A SOLD OUT show!
Arizona Body Art Expo:
George setting up!
The final product!
For more photos of our awesome experiences, cruise on over to our Facebook for a full re-cap: TATSoul Facebook.  
TATSoul's Twitter/Instagram: @tatsoul
TATSoul's Facebook: www.facebook.com/TATSOULsupply.
Thanks,
TATSoul