This past Friday, TATSoul Artist, Dave Tevenal had his first solo art show at
Glitch Gallery
in Richmond, Virginia. Needless to say, the show was a huge success. The art was amazing and the turnout was great. We are definitely honored to work with such a great artist.
Artist Dave Tevenal and TATSoul's Gen2!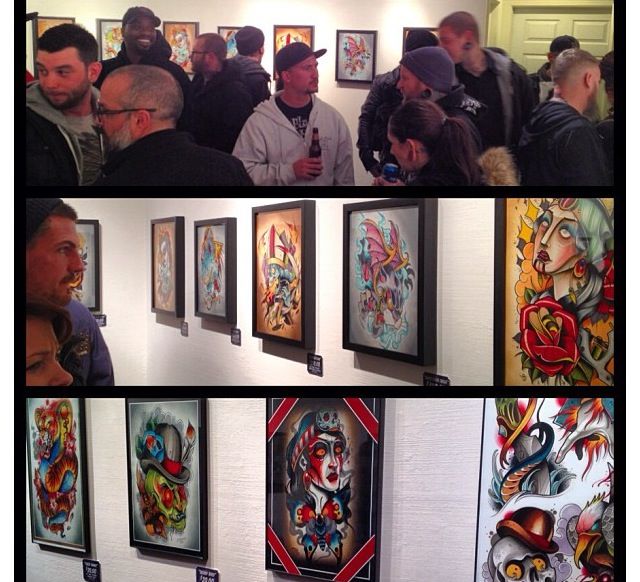 Look at that turn out! The art on display were definitely mind blowing also.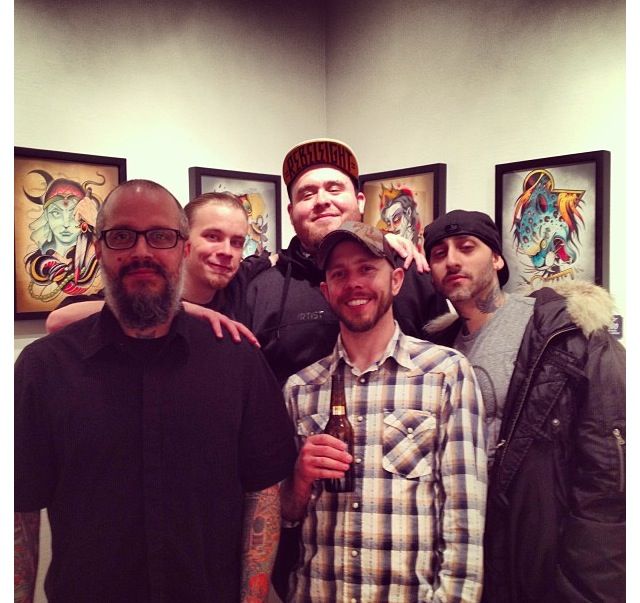 TATSoul Artist, Jesse Smith was also in attendance. Definitely a great event. For more information on this talented artist, please visit his website
http://davetattoos.com/