Most of us have probably already watched Fight Club or at least are familiar with the basic concept of the movie. Bringing you a slight twist to that concept is Jonathan Penchoff's and Austin Spencer's
Tattoo Fight Club.
Tattoo Fight Club is an Instagram profile that showcases two different artists battling it out with their artwork. The basic gist of it is this: you have two artists, give them one concept, and then wait and see how they each emulate that subject into two completely different pieces of artwork. It is actually pretty interesting to see how two different artists with two completely different styles, can interpret one specific subject and translate it into their own piece of artwork. It is not necessarily a place to criticize how much better one artist is to the other. It is more to demonstrate how fascinating it is to see how art is created and interpreted by an array of different artists. Not only are they posting such interesting photos for us to troll on, they are also collaborating with participating artists to raise money for charity. Check out their
page
for entertainment and while you're at it, also see how you can contribute!
@lilpoppztattoos & @greenbaybully- President:Zombie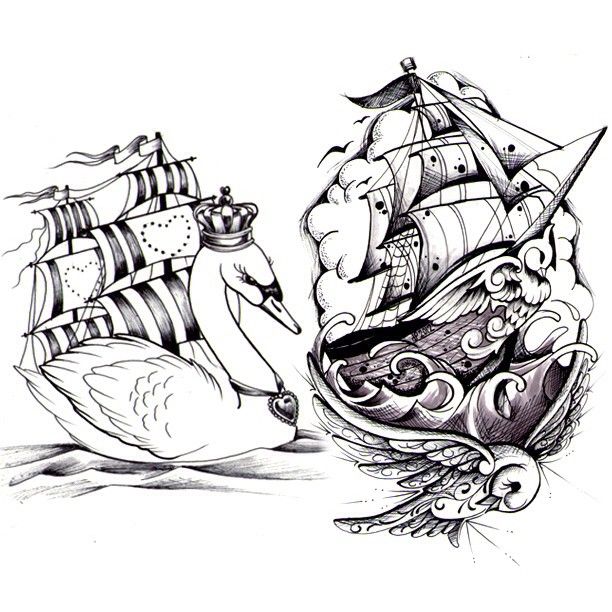 @david_tattoos & @peachytattoo- Bird:Ship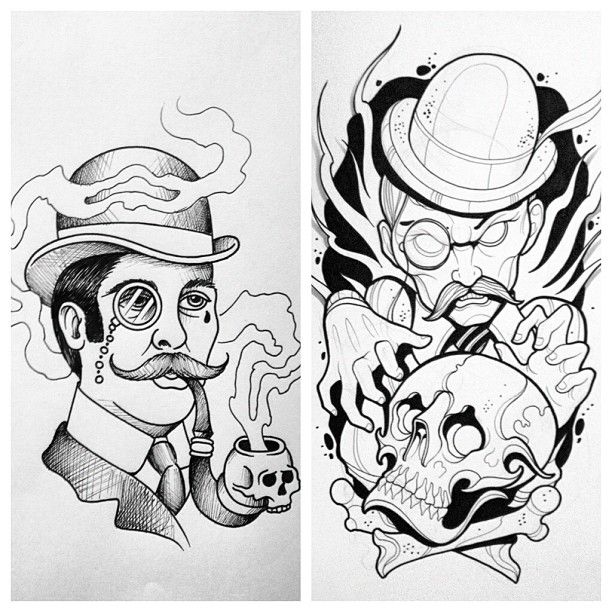 @vinnyromanelli & @davetattoos- Gentleman:Skull
TATSoul's Instagram: @tatsoul
TATSoul's Facebook: http://www.facebook.com/TATSOULsupply.
Thanks,
TATSoul