The highly anticipated TATSoul In-House Coil Machines are now available for purchase on www.tatsoul.com! These daily workhourse machines are handmade by tattoo artist and hand-tuned by TATSoul's very own in-house tattoo artist. These coil machines are suited to fit anyone's preference in balance or weight, whether it's light, medium, or heavy.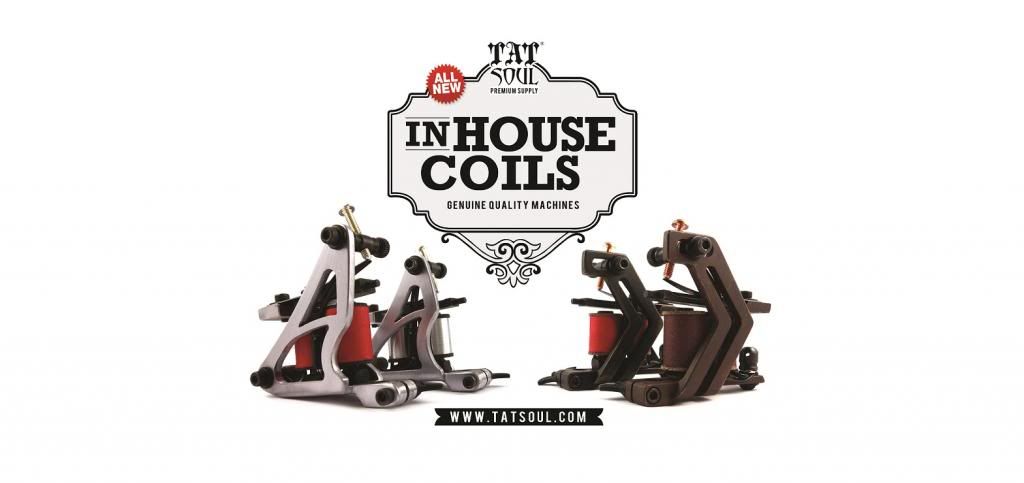 The "Aria" series and the "Kronos" series are available for purchase. A liner, shader, and color packer are available in both series. We are still anticipating a few other series, so stay tuned and check back often!
Don't forget to follow us!
TATSoul's Instagram: @tatsoul
TATSoul's Twitter: @tatsoul
TATSoul's Facebook: www.facebook.com/TATSOULsupply.
Thanks,
TATSoul