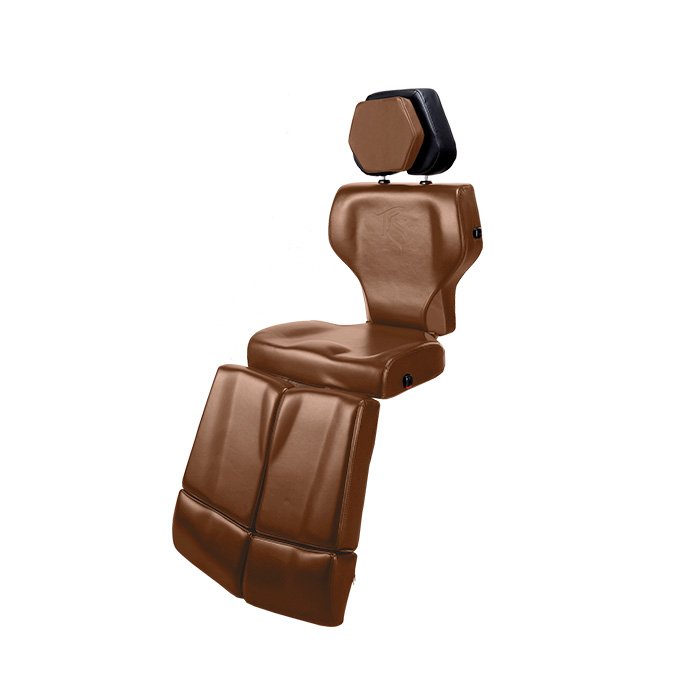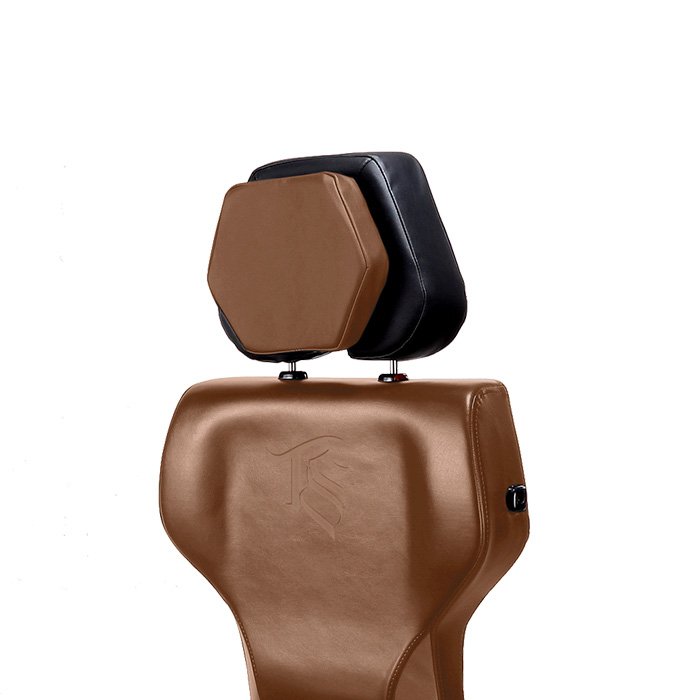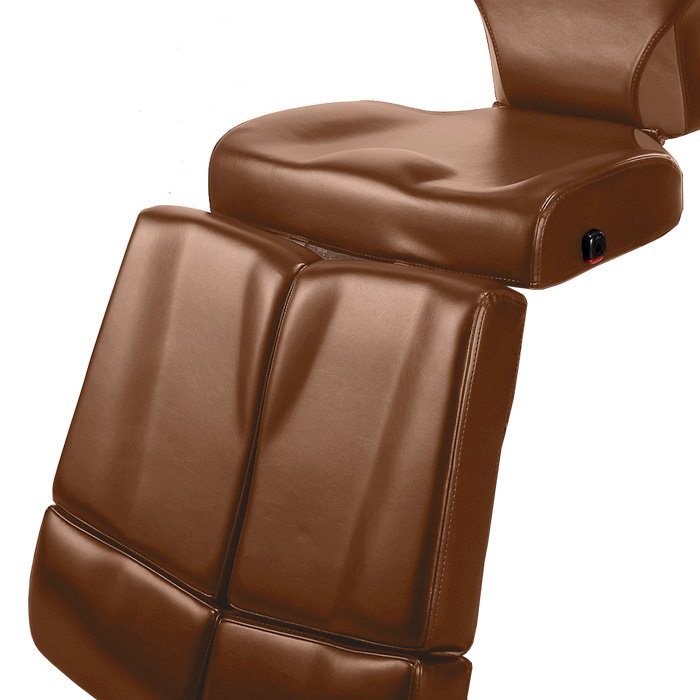 DUE TO INCREASE IN DEMAND, SHIPPING OUT FURNITURE WILL TAKE 2-3 WEEKS.
The 570 Client Chair by TATSoul exists at the cutting edge of tattoo furniture design. Add the 570 Wing Attachment to upgrade your 570 to the next level. The 570 Wing Attachment converts the slim adjustable TATSoul 570 to a much wider client chair. This attachment can only be used in the bed position.
Features:
Increases the width of the TATSoul 570 Client chair by 14" in the middle portion of the chair, and by 7" on the top and bottom of the chair Utilizes the existing Click-Lock mechanism on the 570 for easy installation
Specifications:
Upholstered in PVC vinyl
Easy to assemble
Durable
Fits perfectly in the existing Click-Lock mechanisms of the 570
Shipping Dimensions:
38" x 10" x 11" (L x W x H)
Weight: 20 lbs.
Quick Order Form
Add multiple products and quantities below:
570 Tattoo Client Chair Black Cushion Upgrade
570 Tattoo Client Chair Black Cushion Upgrade -
Black
$999.99
570 Cushion Upgrade (TITANIUM)
570 Cushion Upgrade (TITANIUM) -
Titanium
$999.99
570 Cushion Upgrade (OXBLOOD)
570 Cushion Upgrade (OXBLOOD) -
Oxblood
$999.99
570 Cushion Upgrade (TOBACCO)
570 Cushion Upgrade (TOBACCO) -
Tobacco
$999.99
570 Cushion Upgrade (RED)
570 Cushion Upgrade (RED) -
Red
$849.99