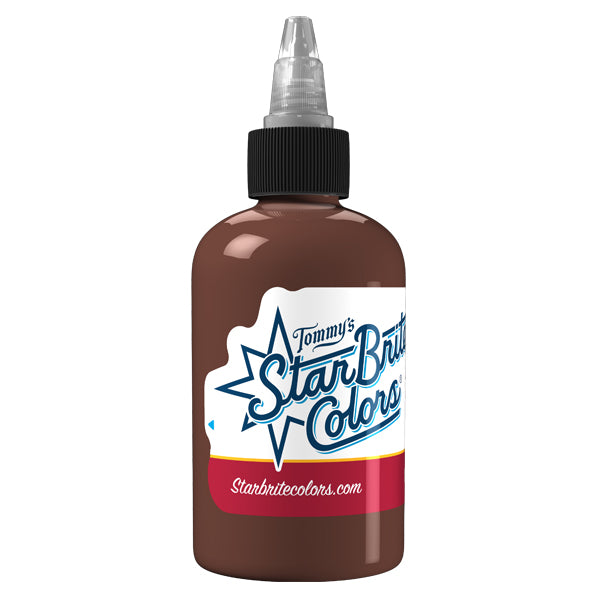 Starbrite Inks
Starbrite Ink - Brown Sienna Tattoo Ink (2oz.)
sb-brownsienna-2
$14.99
Regular price
$15.99
StarBrite Brown Sienna is a red-ish, dark brown that makes for a great foundation color. You get nice results when blending with Milk Chocolate and will give you a smooth tone when doing wood textures, bark, or fur. This color is great to use with all of our flesh tones to get different, realistic skin effects. Like all StarBrite Colors, it saturates well into the skin with ease and heals vibrant.  
Thicker dispersions should be thinned with water & glycerin 50-50

WARNING: We will not be responsible for FROZEN liquids. If you are ordering liquids such as inks, make sure to be at your address when the delivery driver arrives. You can do this by keeping close track of tracking numbers. Prolonged storage of liquids in cold (below freezing) areas will result in damaged product.