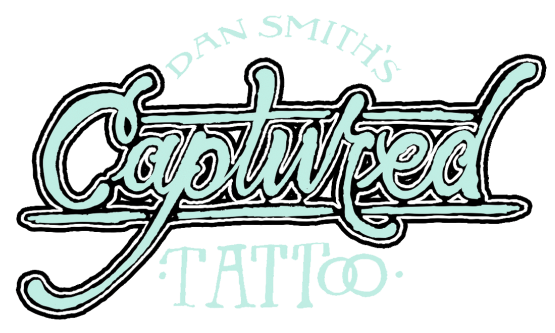 After four years at High Voltage Tattoo, artist Dan Smith decided to open his own studio located in Tustin, CA called Captured Tattoo. His new appointment only studio opened this past May and he and his fellow artists have been keeping busy doing amazing work.



By Dan Smith



By Danny Derrick



By Kyle Krowell

Other artists including Stefano C, Shaun Topper, and Kris Magnotti have shown their support by providing Dan's shop with original artwork.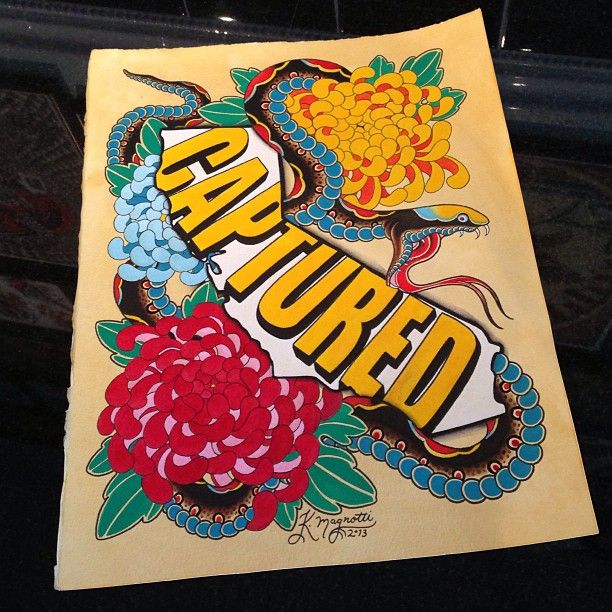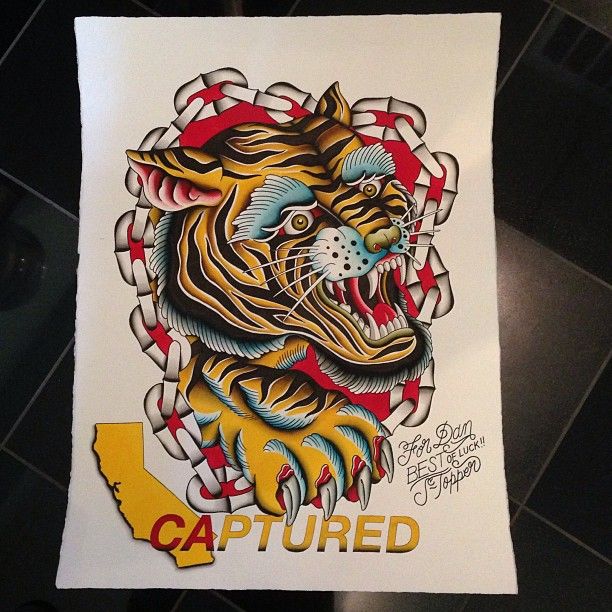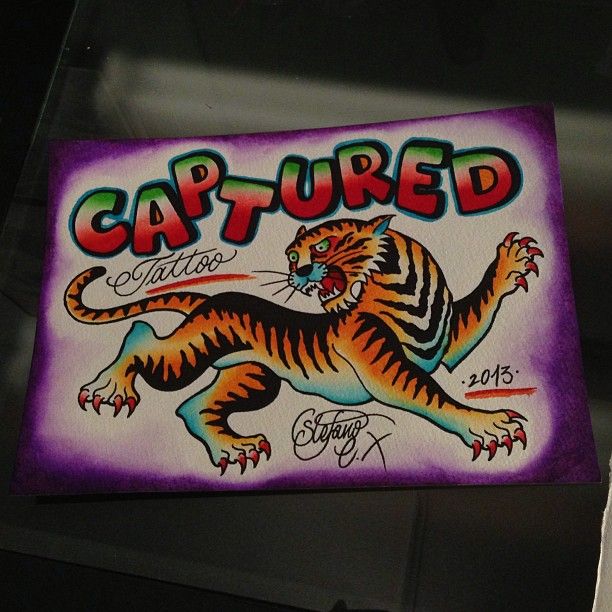 Dan and his artists are continuing to do incredible work so make sure to book your appointment early, as they are sure to fill up quickly. Appointments can be made either in person or on their website www.capturedtattoo.com


Don't forget to follow us!
TATSoul's Instagram: @tatsoul
TATSoul's Twitter: @tatsoul
TATSoul's Facebook: www.facebook.com/TATSOULsupply.
Watch Full Movie Streaming Online and Download
Thanks,
TATSoul