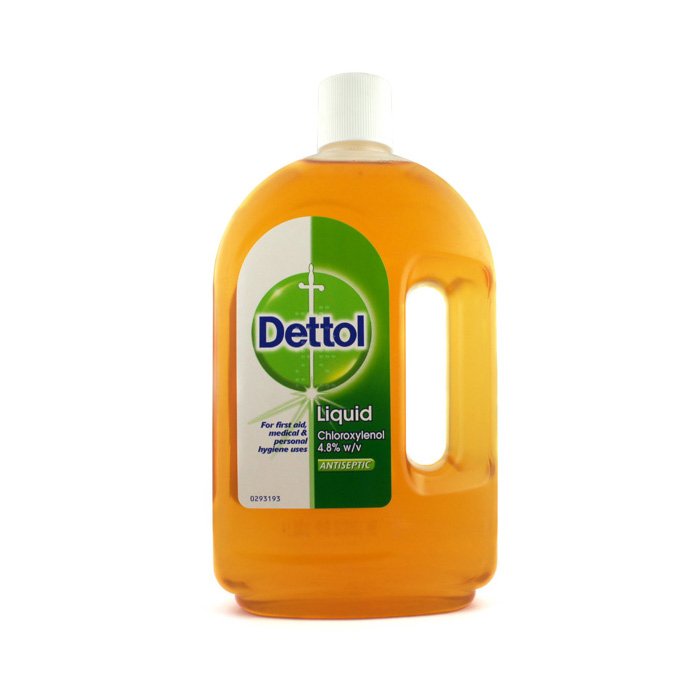 750 ml. Dettol Liquid contains Chloroxylenol. Proven safe and effective concentrated antiseptic disinfectant, kills bacteria and provides protection against germs which can cause infection and illness. Use diluted for antiseptic wound cleansing for cuts, grazes, bites and stings. Can be used as a surface disinfectant. Also great for applying stencils.
Specifications:
Available in 750 ml bottles or a case of 6
Due to the nature of the product and the shipping restrictions imposed by shipping companies, this product can only be shipped via ground. 
IMPORTANT: Please note this product cannot be Expedited or shipped to Canada, Alaska or Hawaii
Quick Order Form
Add multiple products and quantities below:
Dettol Liquid Antiseptic For Tattoo Cuts & Grazes
Dettol Liquid Antiseptic For Tattoo Cuts & Grazes -
Case
$89.99
Dettol Liquid Antiseptic For Tattoo Cuts & Grazes -
750ml Bottle
$15.49