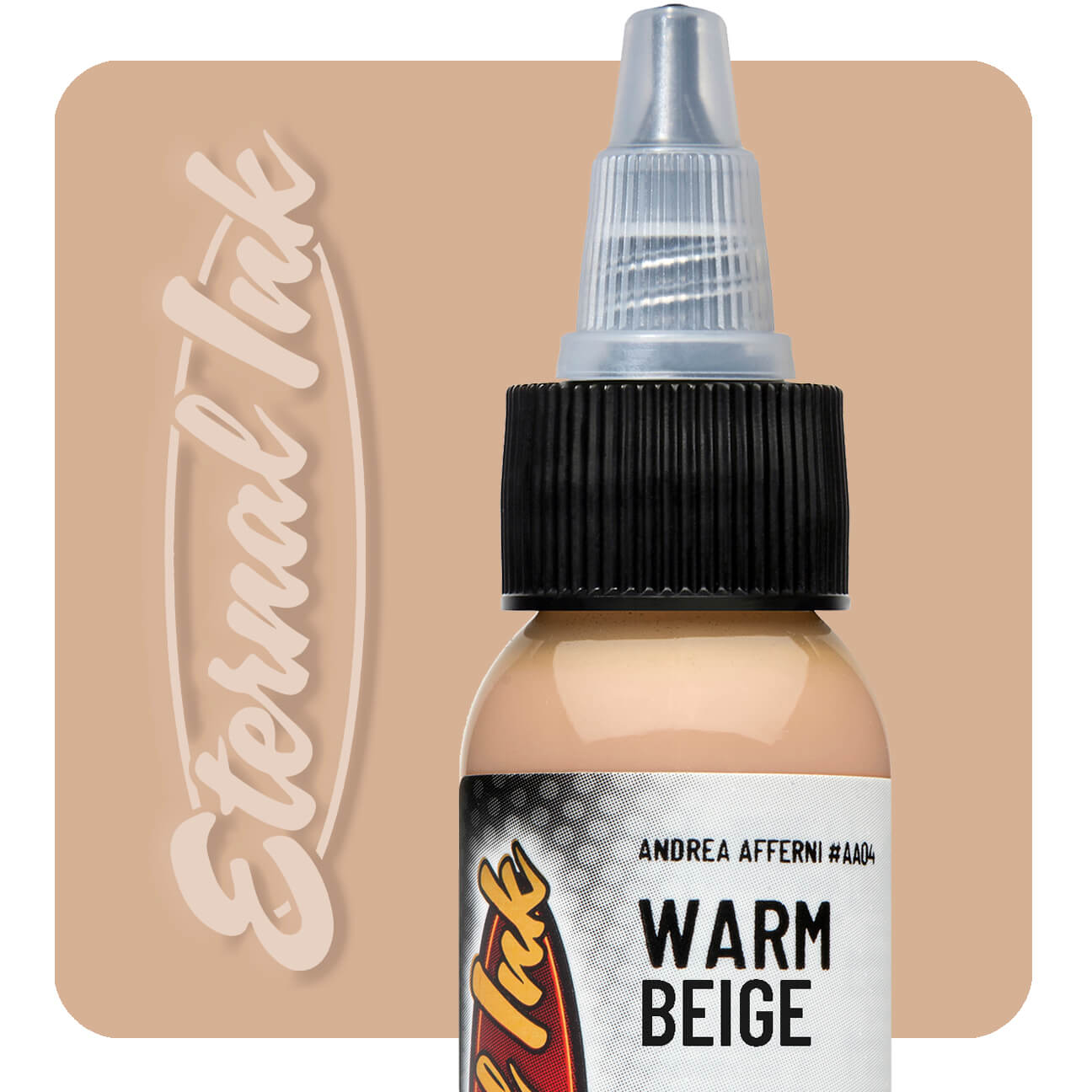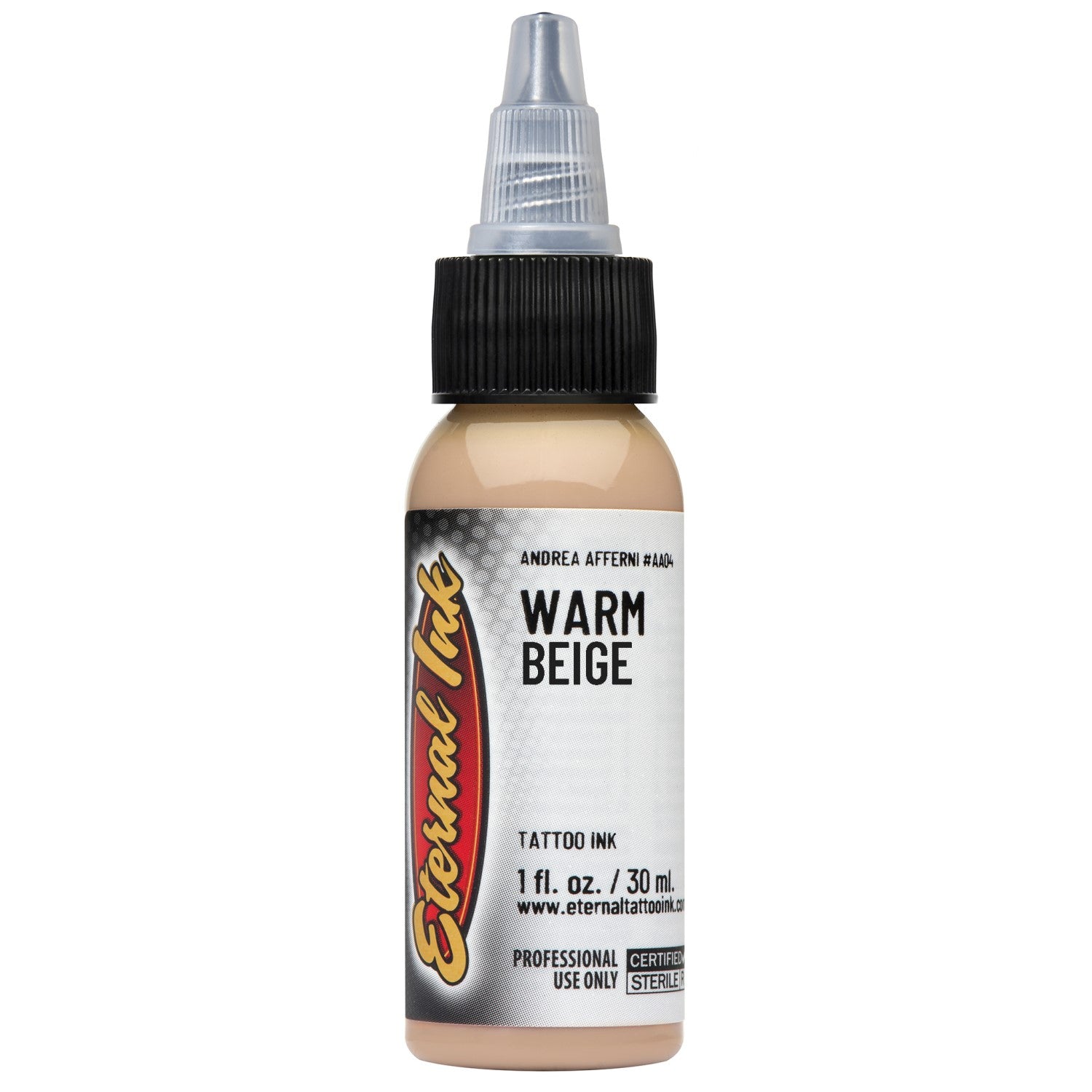 Eternal Ink
Eternal Ink - Andrea Afferni - Warm Beige Tattoo Ink
ei-aa-warmbeige-1
A reddish peach skin tone.
The Andrea Afferni Portrait Set is an essential set of subtle flesh tones designed to simplify this challenge. Added to an existing ink palette, these 10 inks provide an ideal foundation for portraits, figures, and pin-ups. The skin tones will help soften transitions from light to shadowed flesh without losing the vitality of life in your art. As always, the Andrea Afferni Portrait Set is mixed to Eternal Ink's impeccable standard of ink consistency and color-match excellence.
WARNING: We will not be responsible for FROZEN liquids. If you are ordering liquids such as inks, make sure to be at your address when the delivery driver arrives. You can do this by keeping close track of tracking numbers. Prolonged storage of liquids in cold (below freezing) areas will result in damaged product.
Quick Order Form
Add multiple products and quantities below:
Eternal Ink - Andrea Afferni - Warm Beige Tattoo Ink
Eternal Ink - Andrea Afferni - Warm Beige Tattoo Ink -
1 oz
$13.25
Eternal Ink - Andrea Afferni - Warm Beige Tattoo Ink -
2 oz
$19.25