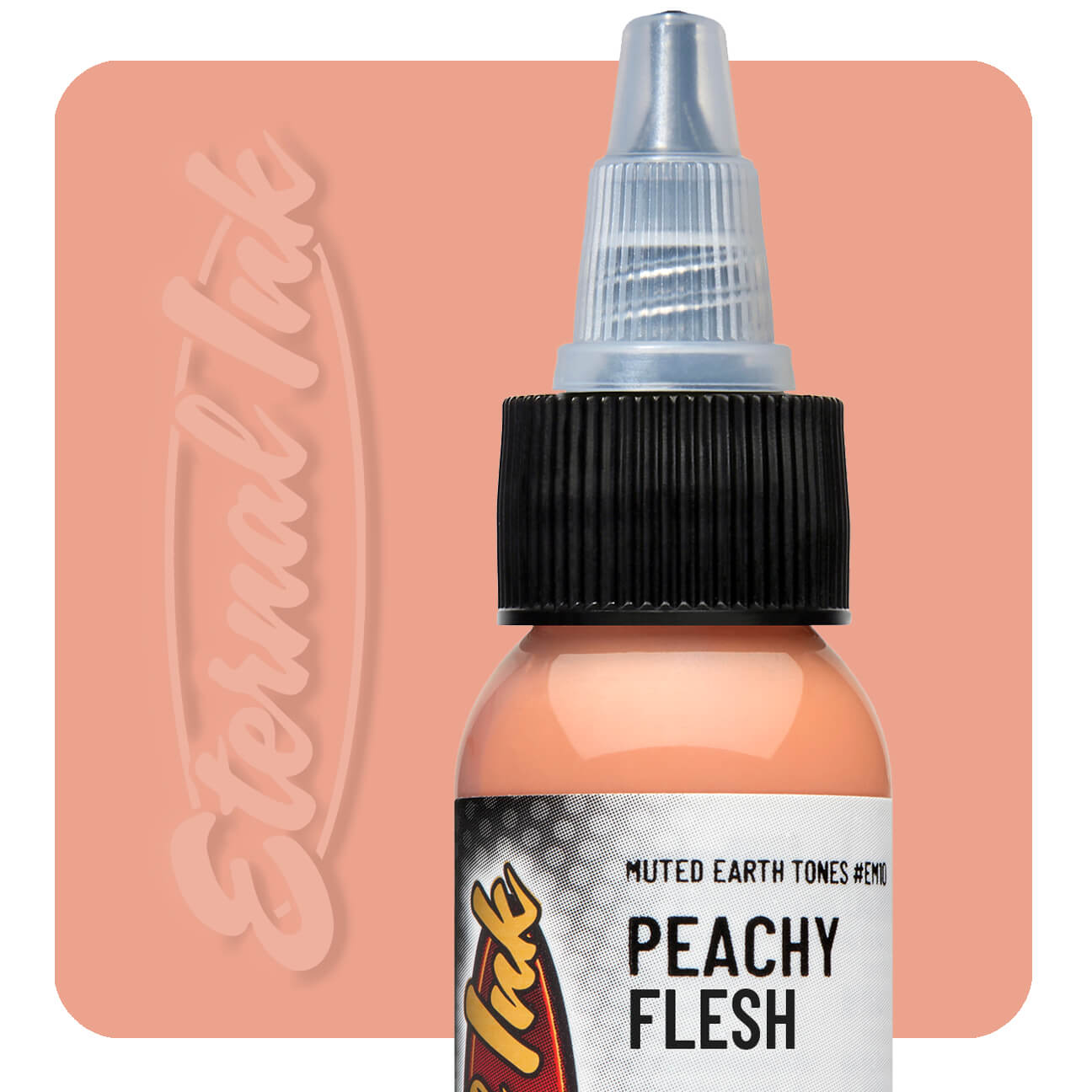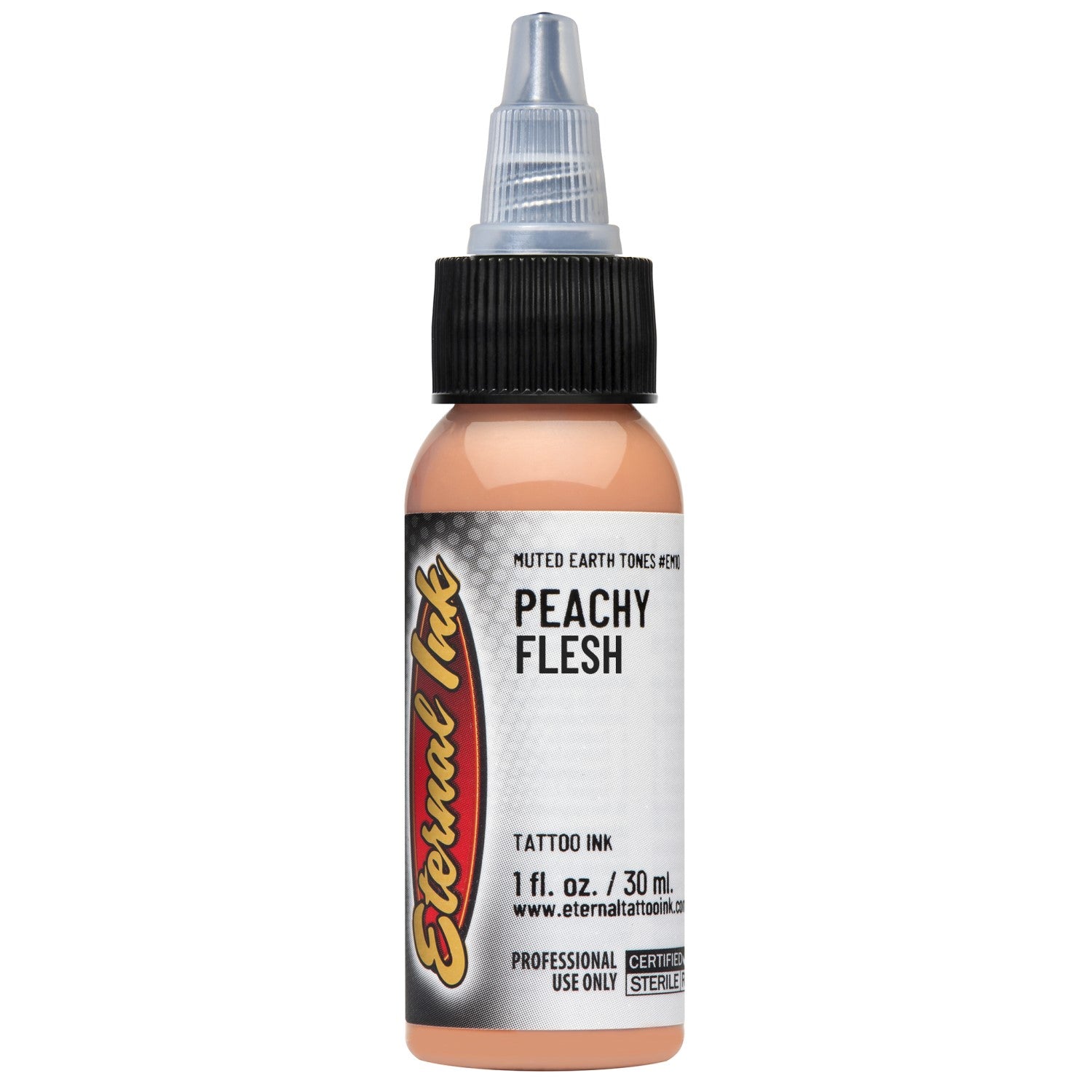 Eternal Ink
Eternal Muted Earth Tones Peachy Flesh Tattoo Ink
ei-peachyflesh-1
A muted peachy, flesh tone—has a yellowish tint.
A great addition to your existing set of Eternal Ink! 12 earth tones that we like to call "dirty colors". Save yourself time not having to hassle with mixing different shades of your ink. These colors were made with the artist in mind so we pre-made some of the most popular colors not available in a bottle.
WARNING: We will not be responsible for FROZEN liquids. If you are ordering liquids such as inks, make sure to be at your address when the delivery driver arrives. You can do this by keeping close track of tracking numbers. Prolonged storage of liquids in cold (below freezing) areas will result in damaged product.
Quick Order Form
Add multiple products and quantities below:
Eternal Muted Earth Tones Peachy Flesh Tattoo Ink
Eternal Muted Earth Tones Peachy Flesh Tattoo Ink -
1 oz
$13.00
Eternal Muted Earth Tones Peachy Flesh Tattoo Ink -
2 oz
$22.50