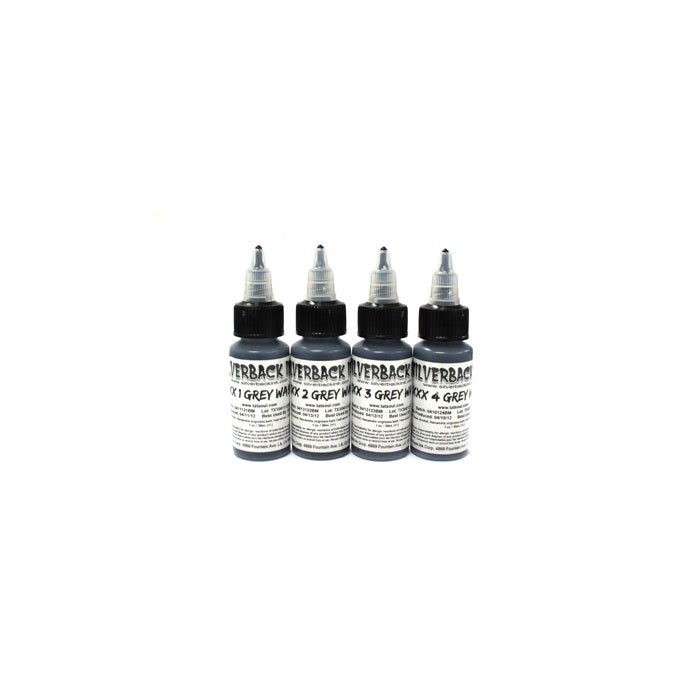 Silverback Ink
Silverback Ink - 666 - Dark Grey Wash Set - 1 oz
si-666-darkgreywashset-1
This new set is the answer for
artists
looking for a grey wash series that heal up a little darker than the other Grey Wash sets from Silverback Ink.
Developed by the same tattoo artist who always made Silverback Ink, this set contains three perfectly mixed shades: 6, 66 and 666 in 1 oz. bottles.
Dark 6 is an even step past Silverback Ink XXX4
Dark 66 is even darker, and Dark 666 is the darkest!
Made with quality ingredients, and precisely blended for the ultimate in consistency.
Specifications:
WARNING: We will not be responsible for FROZEN liquids. If you are ordering liquids such as inks, make sure to be at your address when the delivery driver arrives. You can do this by keeping close track of tracking numbers. Prolonged storage of liquids in cold (below freezing) areas will result in damaged product.