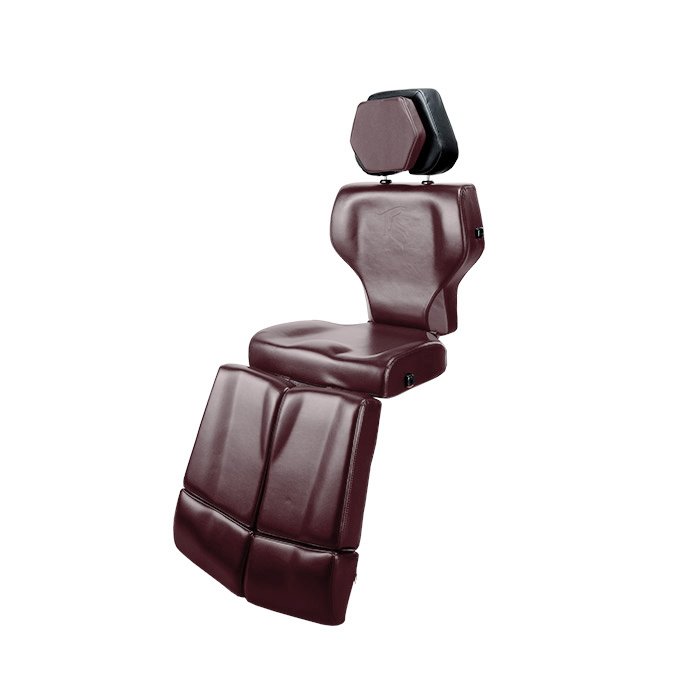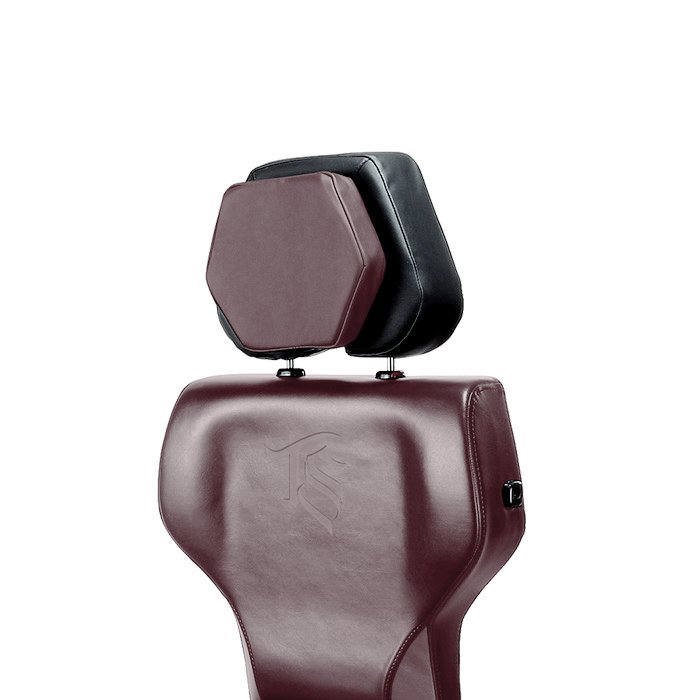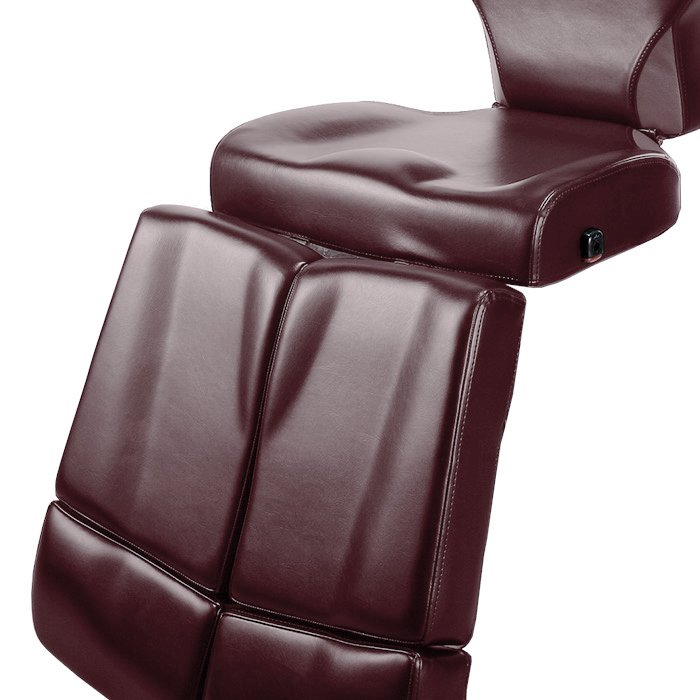 DUE TO INCREASE IN DEMAND, SHIPPING OUT FURNITURE WILL TAKE 2-3 WEEKS.
TATSoul 570 Black Cushion Upgrade
NOTE: THIS IS AN UPGRADE, NOT A FULL CHAIR.
Get the most out of your 370-S Client Chair and take it to the next level with the 570 Cushion Upgrade. Our multi-layered foam cushioning provides superior comfort and pressure reduction while the smooth PVC vinyl prevents unwanted lines on customers' bodies after extended sessions.
570 Cushion Upgrade Provides:
High straddle position for lower back tattoos
Low straddle position for mid to high back and shoulder tattoos
Removable memory foam face cradle for face-down position
Shipping Dimensions
39" x 14" x 25" (L x W x H)
Weight: 57 lbs.
Quick Order Form
Add multiple products and quantities below:
570 Tattoo Client Chair Black Cushion Upgrade
570 Tattoo Client Chair Black Cushion Upgrade -
Black
$999.99
570 Cushion Upgrade (TITANIUM)
570 Cushion Upgrade (TITANIUM) -
Titanium
$999.99
570 Cushion Upgrade (OXBLOOD)
570 Cushion Upgrade (OXBLOOD) -
Oxblood
$999.99
570 Cushion Upgrade (TOBACCO)
570 Cushion Upgrade (TOBACCO) -
Tobacco
$999.99
570 Cushion Upgrade (RED)
570 Cushion Upgrade (RED) -
Red
$849.99