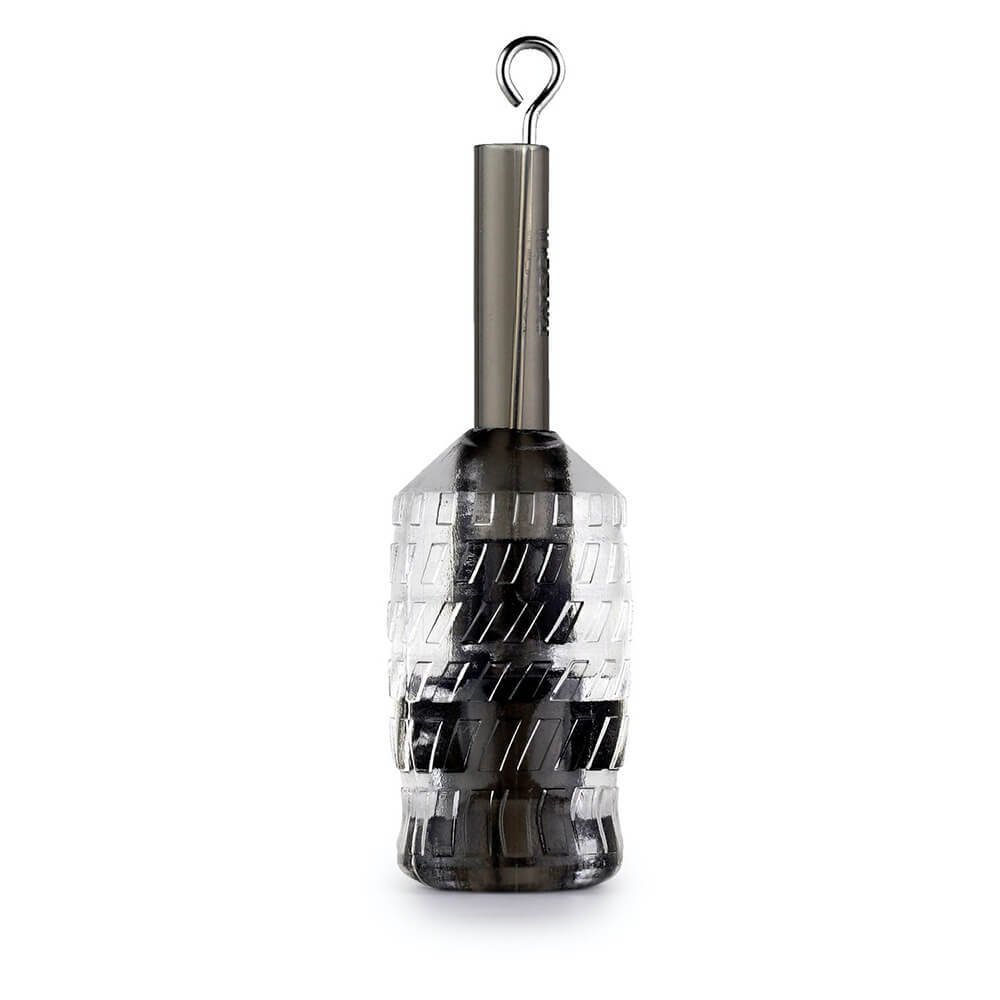 TATSoul
Wrath Surgical-Grade and Comfortable Gel Cartridge Grip
W-GEL-CART-1-10
10 pcs/box
Surgical Grade Gel
This unique grip is made from surgical-grade gel which accommodates both a soft texture and a firm grip.
Motion Absorption
The gel material better absorbs motion, so it caters to artists who enjoy a flexible and comfortable grip option.
Patented Design
The ergonomic 'Nexus' shape is designed to offer comfort and utility to artists of every style.
Compatibility
Precision lock mechanism to hold all popular cartridge brands like Envy Cartridges, and they are available in three sizes: 1", 1.25", 1.5".
Wrath Surgical-Grade and Comfortable Gel Cartridge Grip - 1 in
has a rating of
5.0
stars based on
1
reviews.
Quick Order Form
Add multiple products and quantities below:
Wrath Surgical-Grade and Comfortable Gel Cartridge Grip
Wrath Surgical-Grade and Comfortable Gel Cartridge Grip -
1 in
$21.99
Wrath Surgical-Grade and Comfortable Gel Cartridge Grip -
1.25 in
$23.99
Wrath Surgical-Grade and Comfortable Gel Cartridge Grip -
1.5 in
$26.99