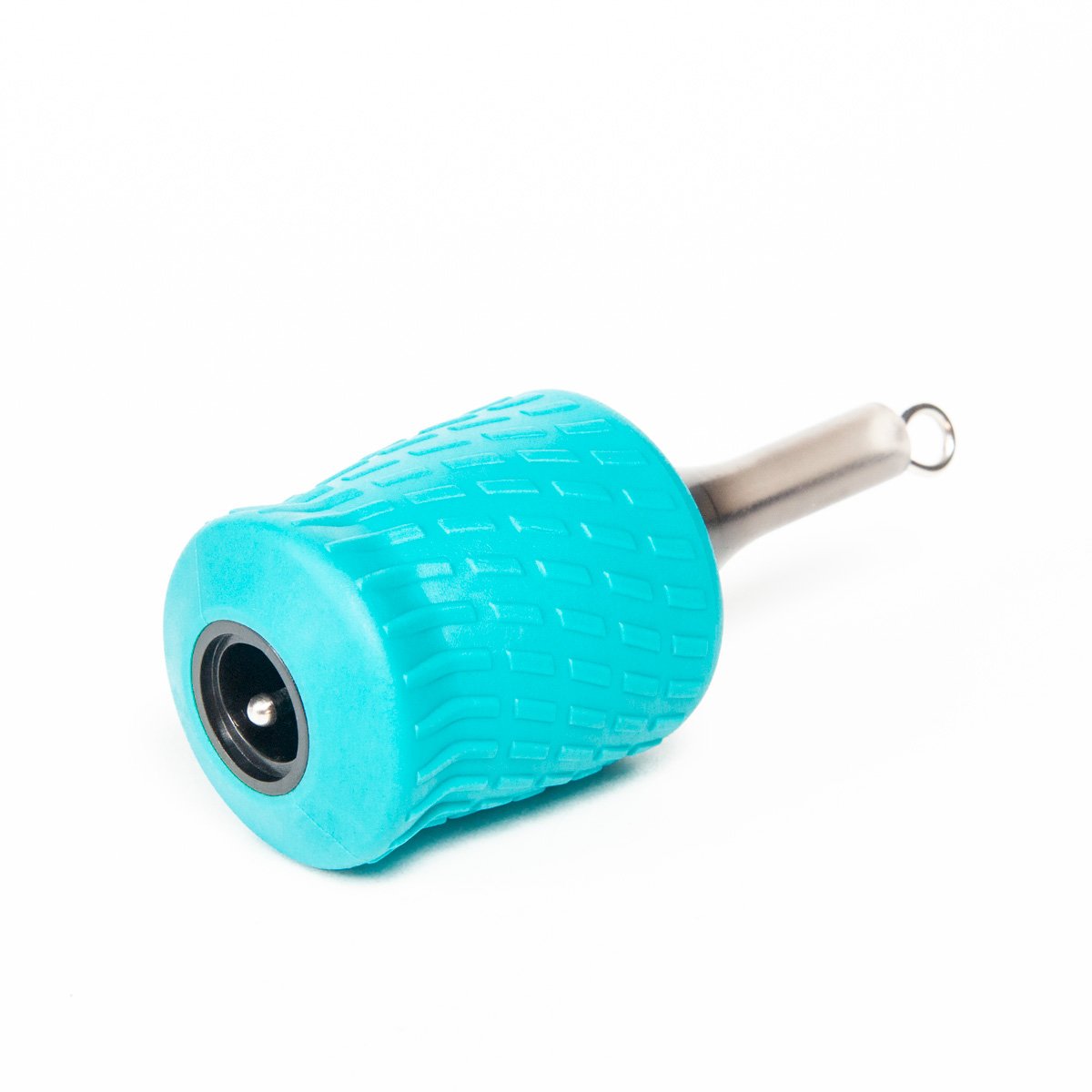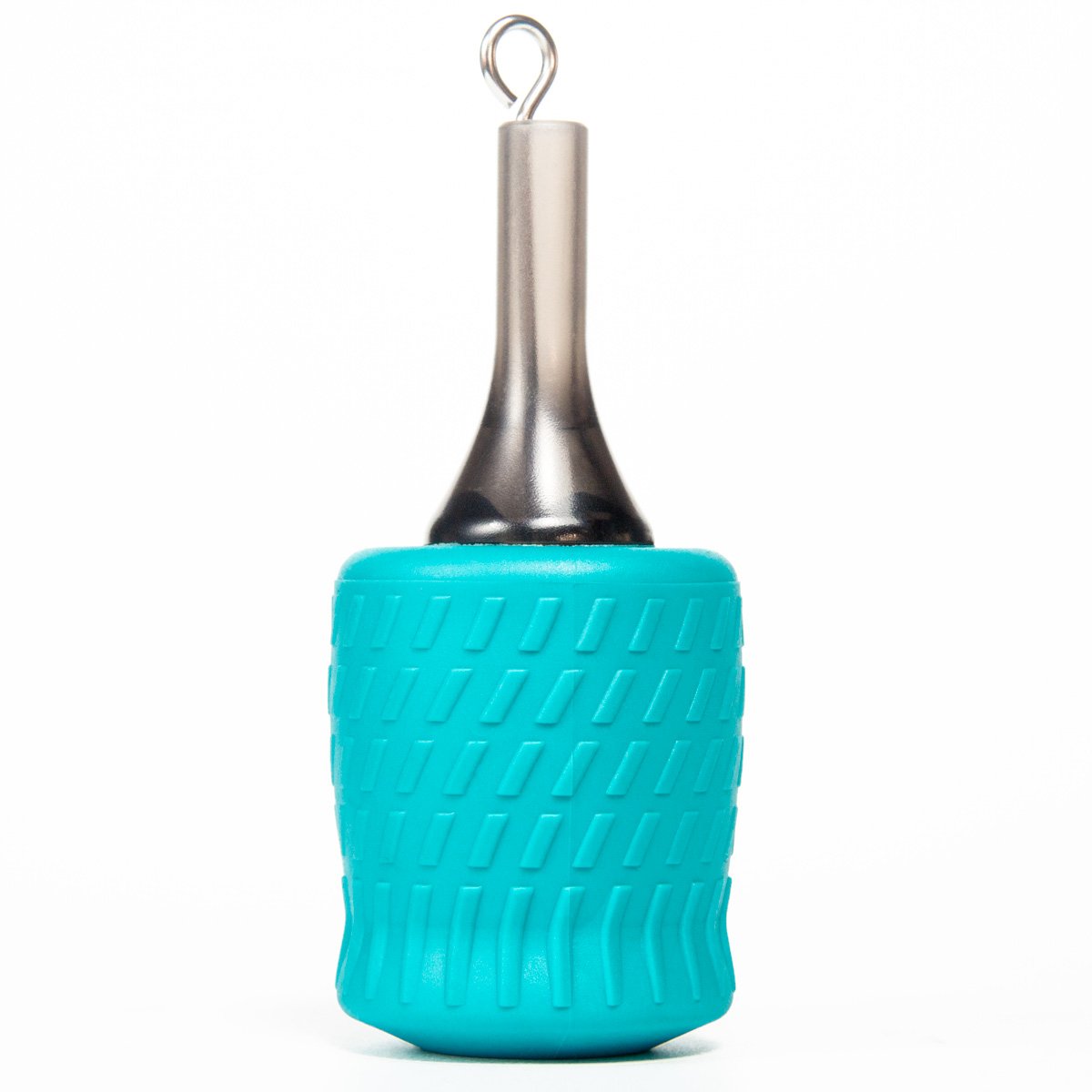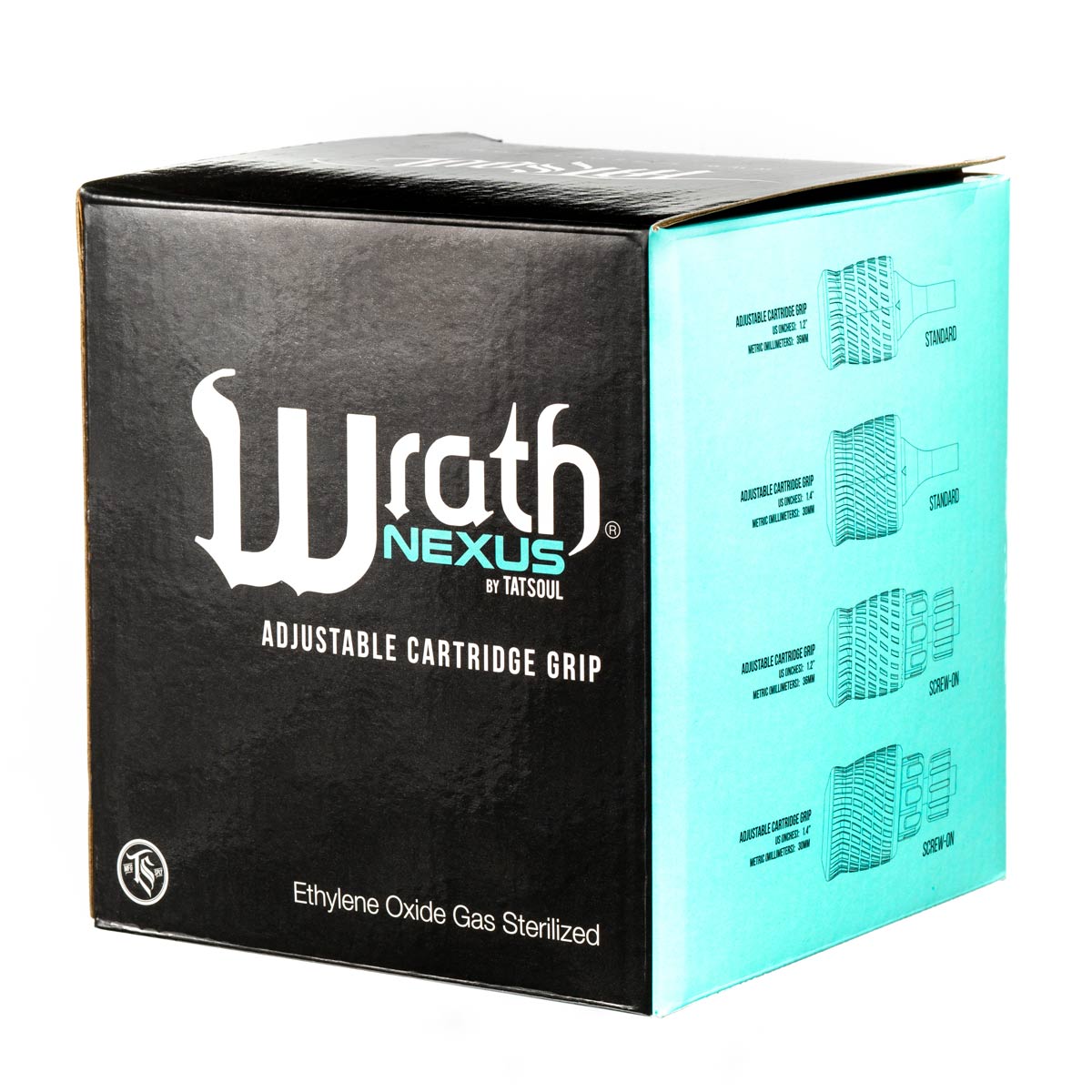 TATSoul
Wrath Nexus Adjustable Cartridge Grip
NEX-ADJ-STD-1.2-10
The Wrath Nexus Cartridge Grips are designed to offer comfort and utility to artists of every style. The polymer grip caters to artists who enjoy a wider array of grip options, while the increased grip pattern coverage adds even more comfort and control. Available in two comfortable sizes for both screw on or standard options.
Features
Ergonomic "Nexus" grip shape and pattern
Fully Disposable Medical Grade Silicone
Adjustable needle protrusion with click function
Precision molded cartridge lock mechanism
Wrath Nexus Adjustable Cartridge Grip - 1.2 in
has a rating of
5.0
stars based on
1
reviews.
Quick Order Form
Add multiple products and quantities below:
Wrath Nexus Adjustable Cartridge Grip
Wrath Nexus Adjustable Cartridge Grip -
1.2 in
$20.99
Wrath Nexus Adjustable Cartridge Grip -
1.4 in
$22.99