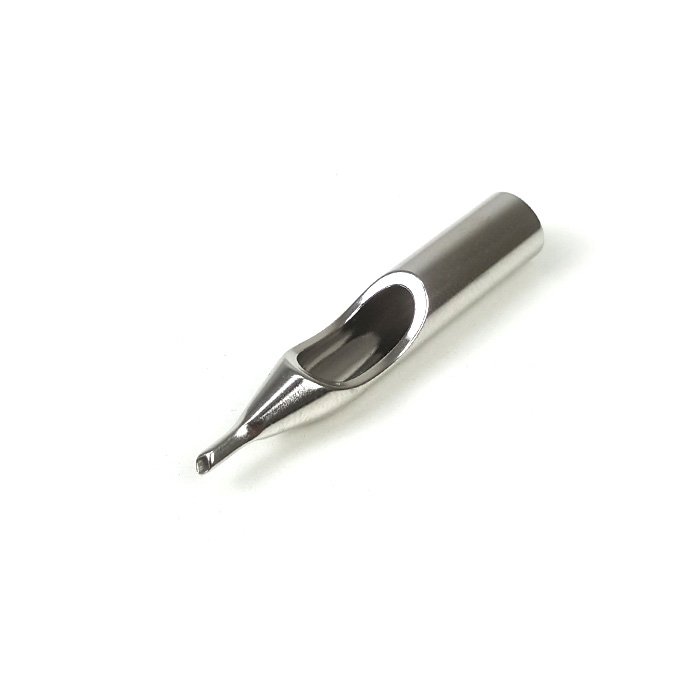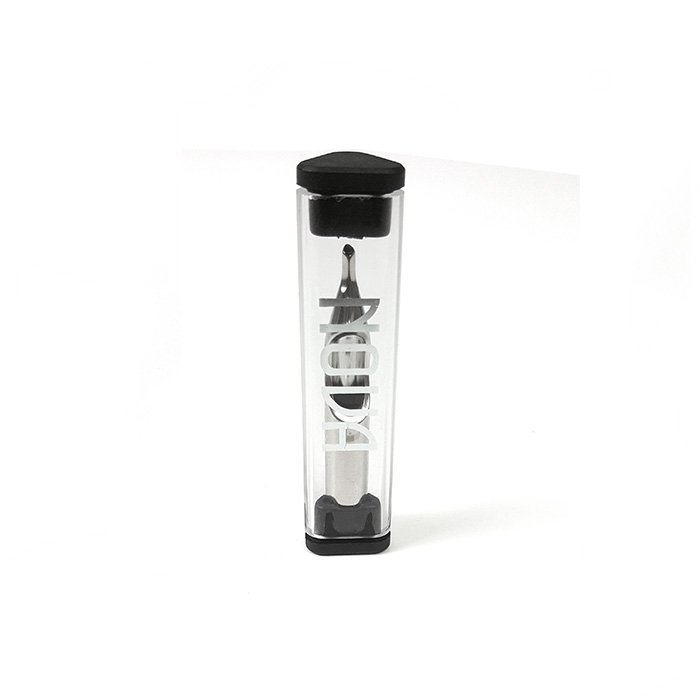 TATSoul
Nova Premium Stainless Steel Tips Diamond
NOVA-SS-TIP-11-14D
Nova Premium Stainless Steel Tip (1-3 Diamond)

Introducing our Premium Nova Stainless Steel tips to our TATSoul line. The inside reservoir is hand and electro polished, giving it a smooth finish to optimize ink flow. Noble, quiet in refinement, and an effortless perfection, the Nova Stainless Steel tips fulfills all artists needs.

Features:
- Autoclavable
- Internally polished
- 316 Stainless Steel
- Complex CNC machining process

Please note: This product includes ONE tip.
Quick Order Form
Add multiple products and quantities below:
Nova Premium Stainless Steel Tips Diamond
Nova Premium Stainless Steel Tips Diamond -
1-3 / Diamond
$4.49
Nova Premium Stainless Steel Tips Diamond -
5 / Diamond
$12.99
Nova Premium Stainless Steel Tips Diamond -
7-9 / Diamond
$12.99
Nova Premium Stainless Steel Tips Diamond -
11-14 / Diamond
$4.49
Nova Premium Stainless Steel Tips Round
Nova Premium Stainless Steel Tips Round -
1-3 / Round
$4.49
Nova Premium Stainless Steel Tips Round -
5 / Round
$12.99
Nova Premium Stainless Steel Tips Round -
7-9 / Round
$12.99
Nova Premium Stainless Steel Tips Round -
11-18 / Round
$12.99
Nova Premium Stainless Steel Tips Magnum
Nova Premium Stainless Steel Tips Magnum -
5 / Magnum
$4.49
Nova Premium Stainless Steel Tips Magnum -
7 / Magnum
$12.99
Nova Premium Stainless Steel Tips Magnum -
9 / Magnum
$12.99
Nova Premium Stainless Steel Tips Magnum -
11 / Magnum
$4.49
Nova Premium Stainless Steel Tips Magnum -
13 / Magnum
$4.49
Nova Premium Stainless Steel Tips Magnum -
15 / Magnum
$4.49