TATSoul and Pride Aftercare will be attending a couple new shows these upcoming weeks. Find us in Boston this coming weekend at the Boston Tattoo Convention. Following that show, we will be in Colorado for the Paradise Tattoo Gathering. Don't forget to come by, say hi, and grab some supplies while you're there. We will be carrying our famous Wrath Tubes, Envy Needles, Pride Aftercare, In-House Coils, and much more!  
Boston, MA
Aug. 30th-Sept. 2nd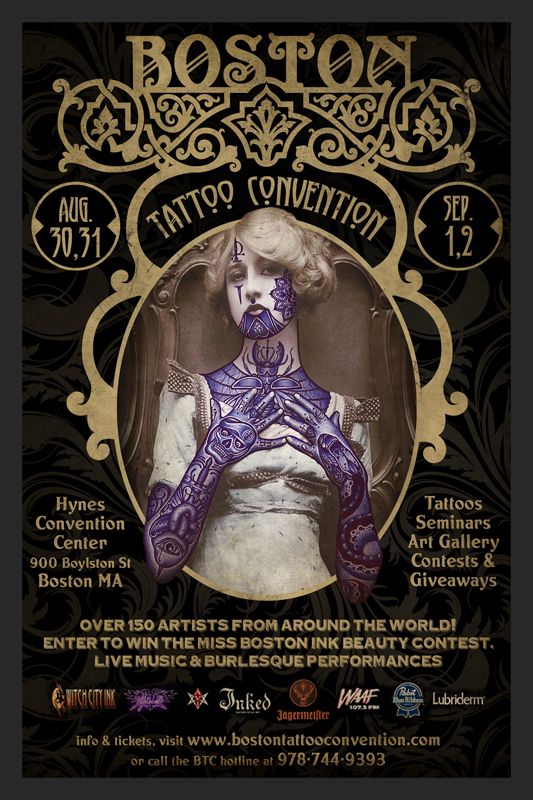 Keystone, CO
Sept. 12th-15th 
We look forward to seeing everyone there!
Don't forget to follow us!
TATSoul's Instagram: @tatsoul
TATSoul's Twitter: @tatsoul
TATSoul's Facebook: www.facebook.com/TATSOULsupply.
Thanks,
TATSoul